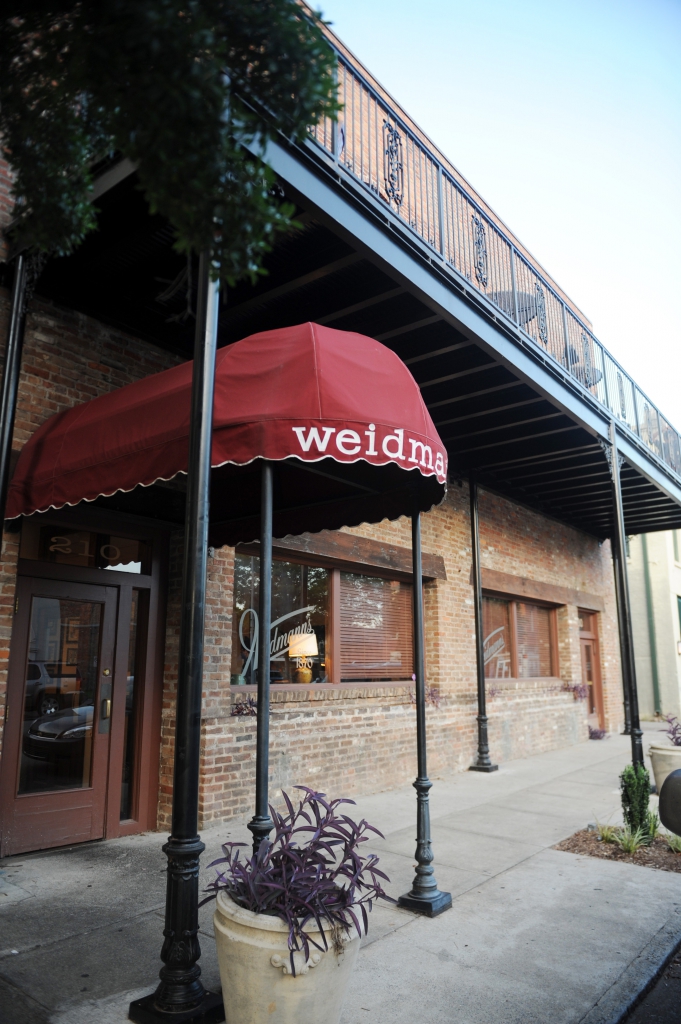 Weidmann's has two banquet rooms available; one that can seat up to 50 people and the second which can seat up to 80 people. The rooms are on the second floor and can be reached either by staircase or elevator. We are pleased to offer our landmark facility to Meridian and surrounding areas as an affordable and elegant choice for any banquet. When it comes to planning your affair, we do our utmost to see that you are impressed with our décor, food and individual treatment. Our management staff is committed to making your affair a memorable occasion.
We have multiple options when it comes to the food you would like us to serve your guests. Use our online Banquet Menus to help plan the perfect event.
When it comes to banquets, Weidmann's has the food, the service and the atmosphere to meet every expectation.
Felix Room – Seats up to 50 guests
1870 Room – Seats up to 80 guests
For banquet reservations, you can either call or email: